Judge Cline's No. 9 is Great On these fine foods and more!
From The Banks of the Oconee River to Great American Cooks.
We can't tell you everything in old No. 9 but we can tell you that it is a vinegar based sauce that is hand-crafted, made in small batches and tastes great on almost anything!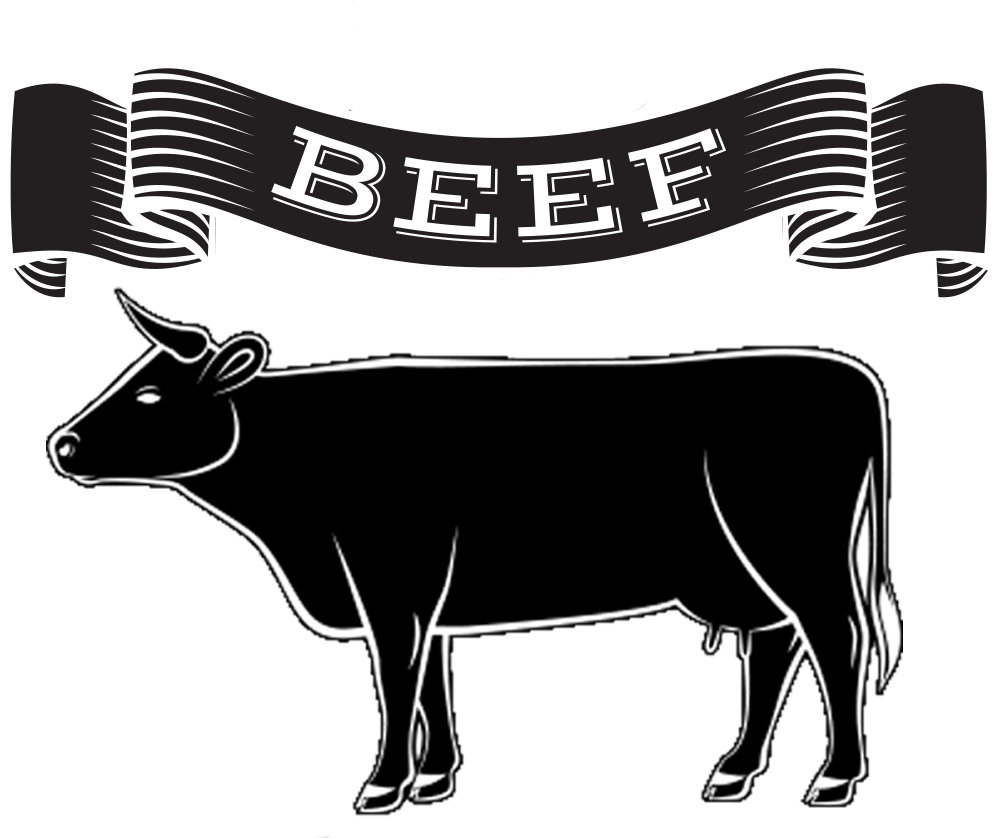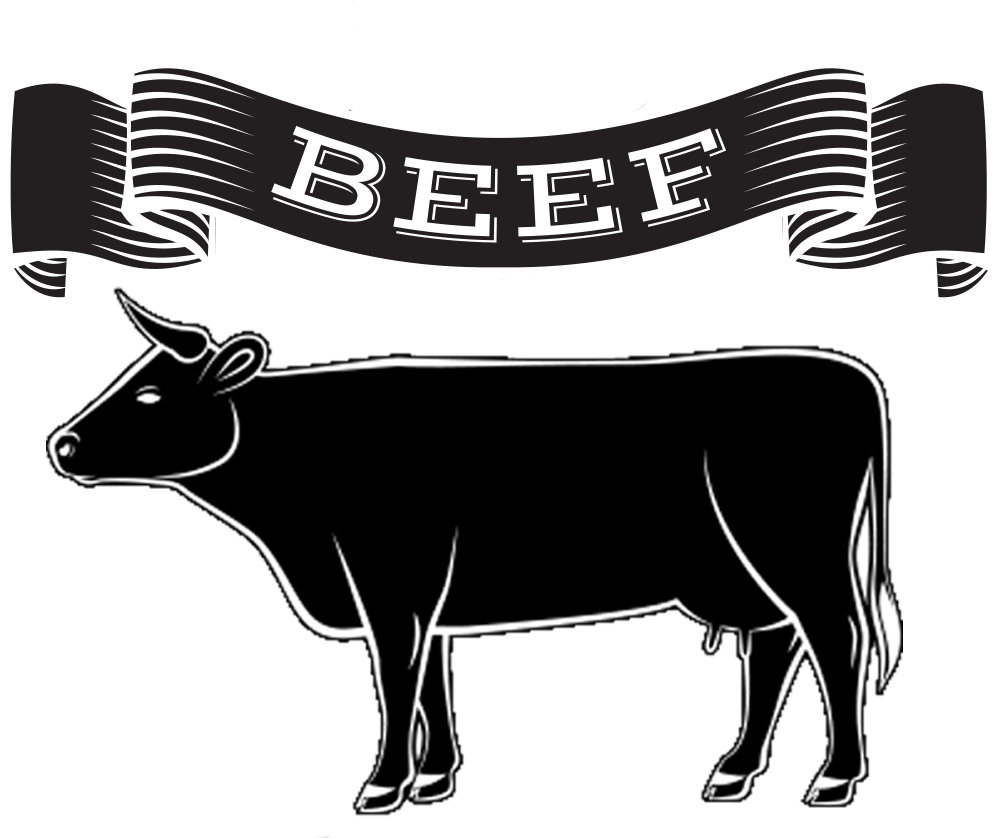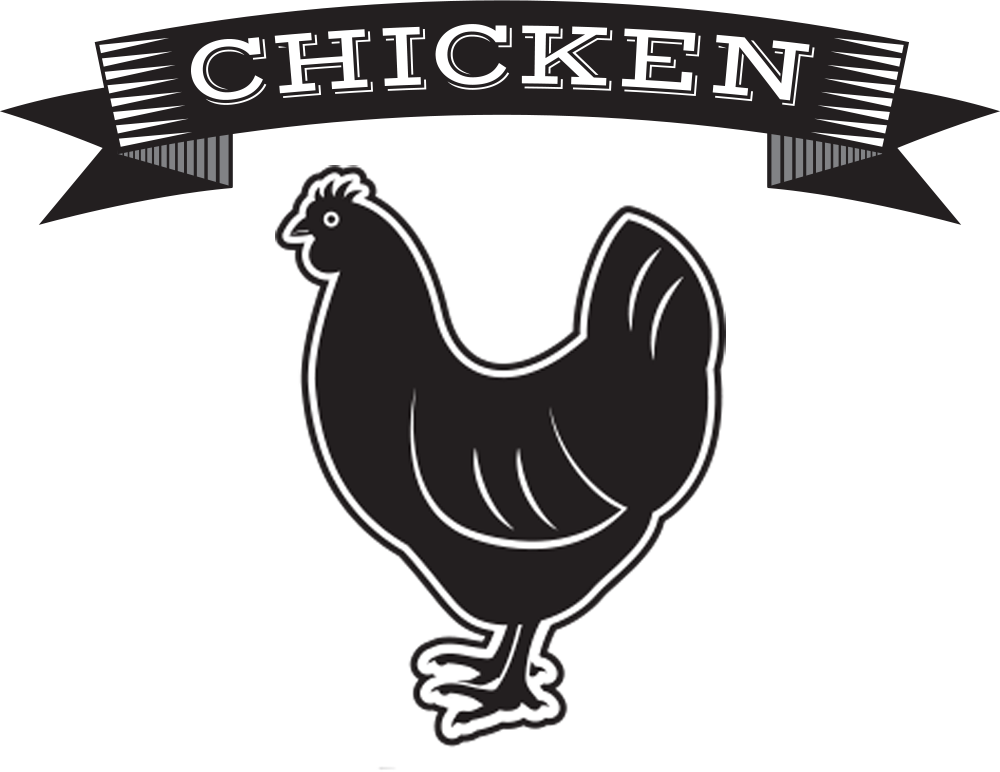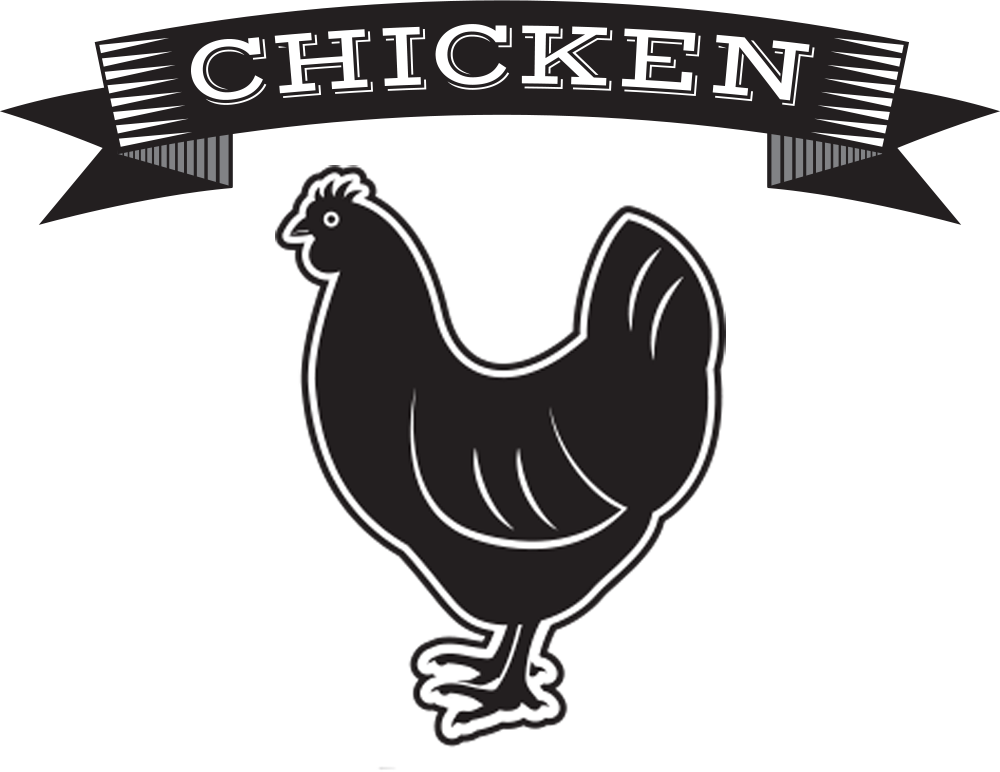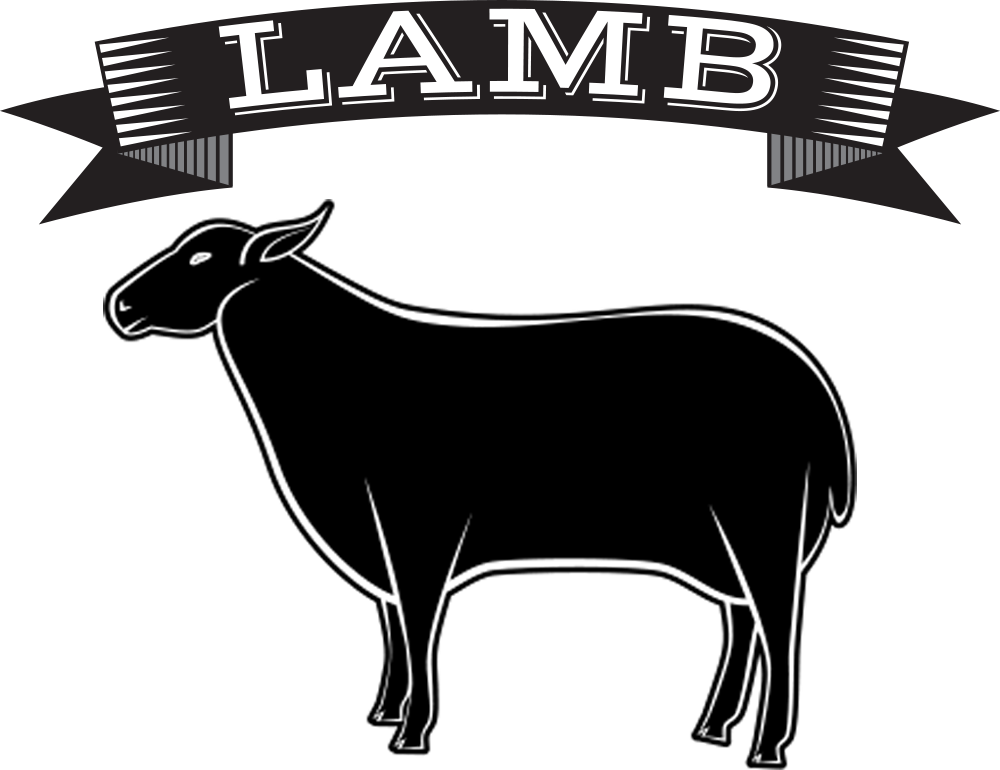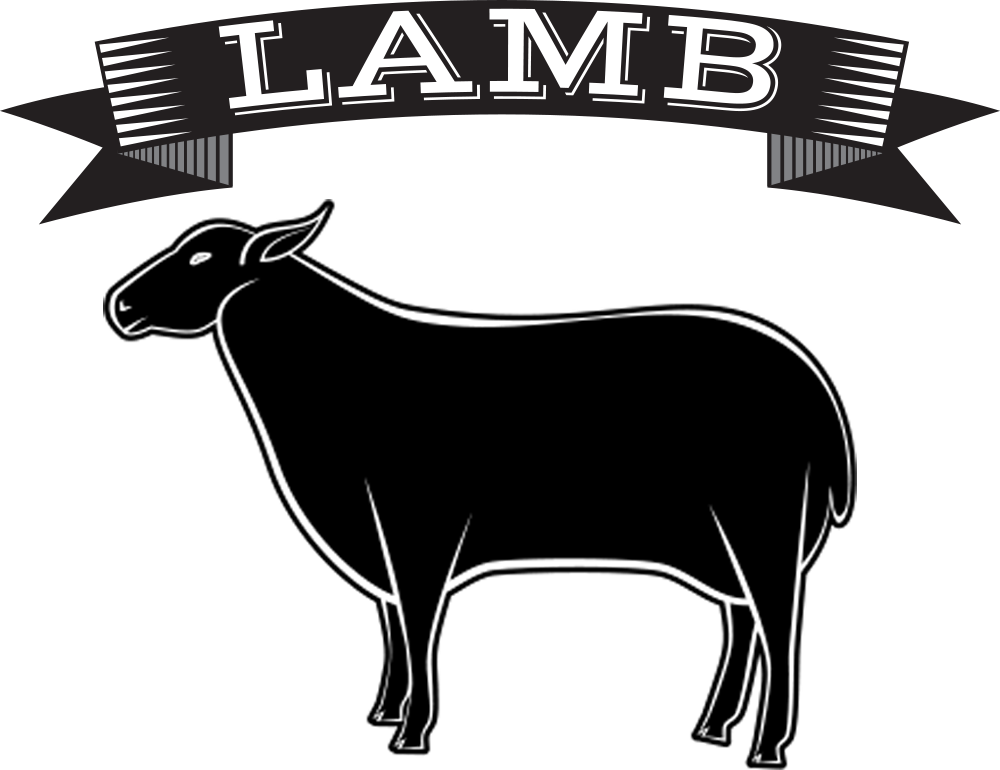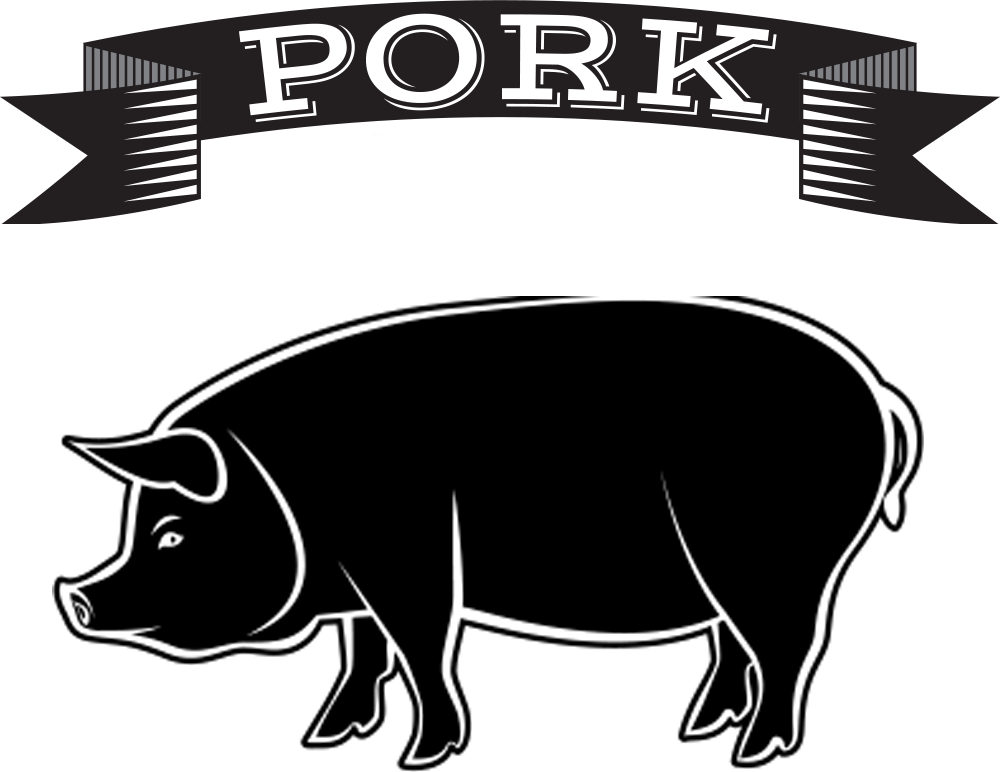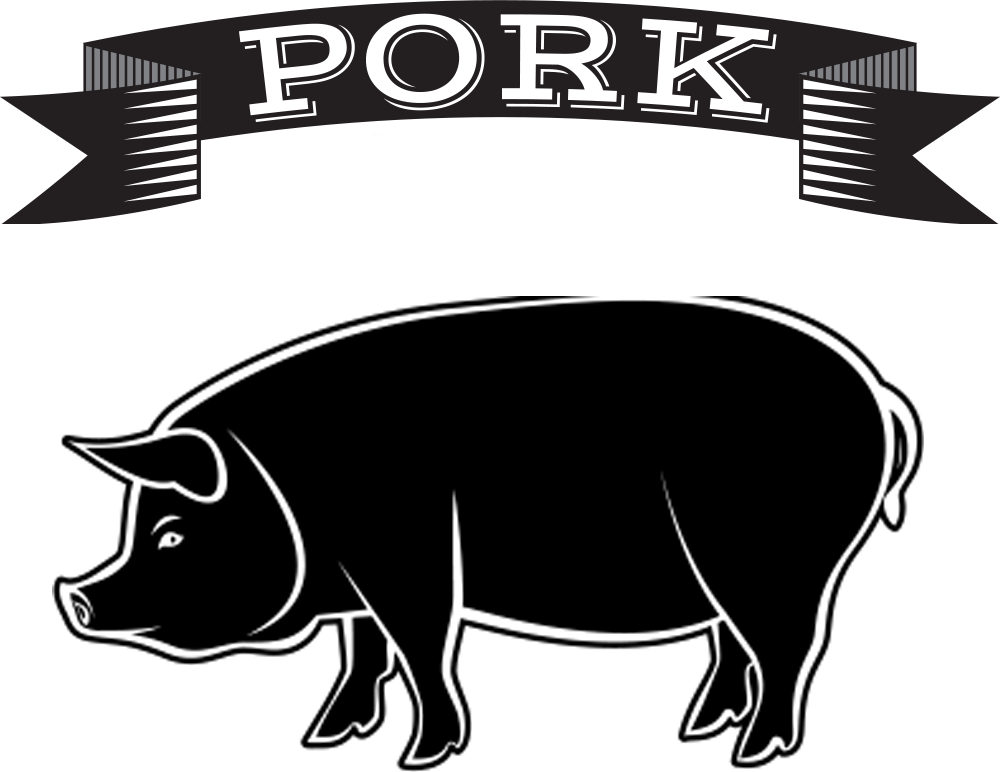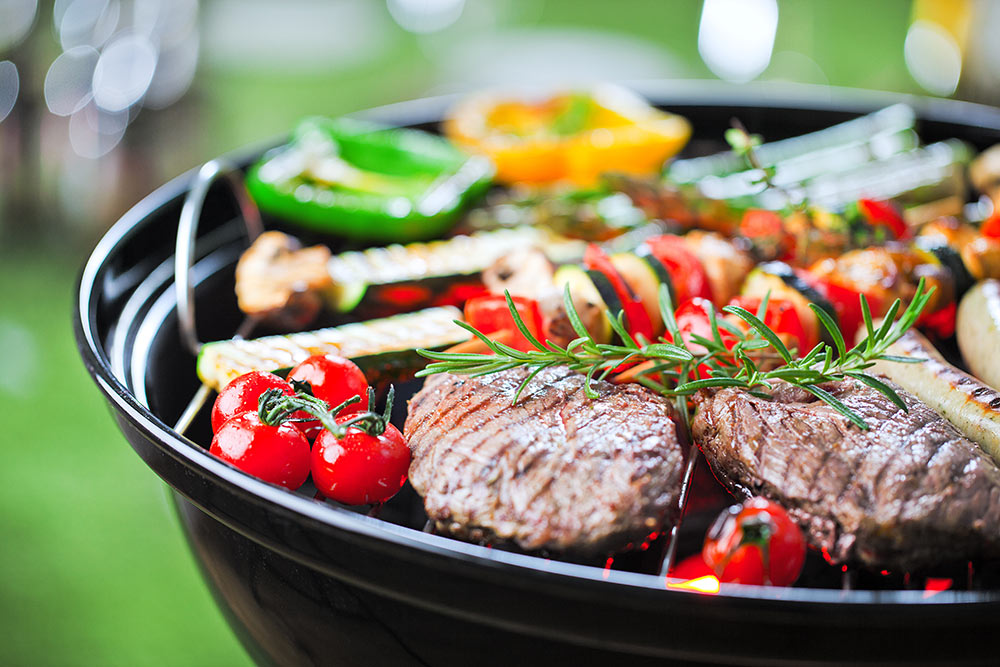 OUR STORY
Judge Cline's #9 Sauce was created over many years ago as our family loves to cook for us and others. We played, tested, and sampled all around until we came up with an amazing vinegar based sauce that is 9 out of 10. This is the grand blend.